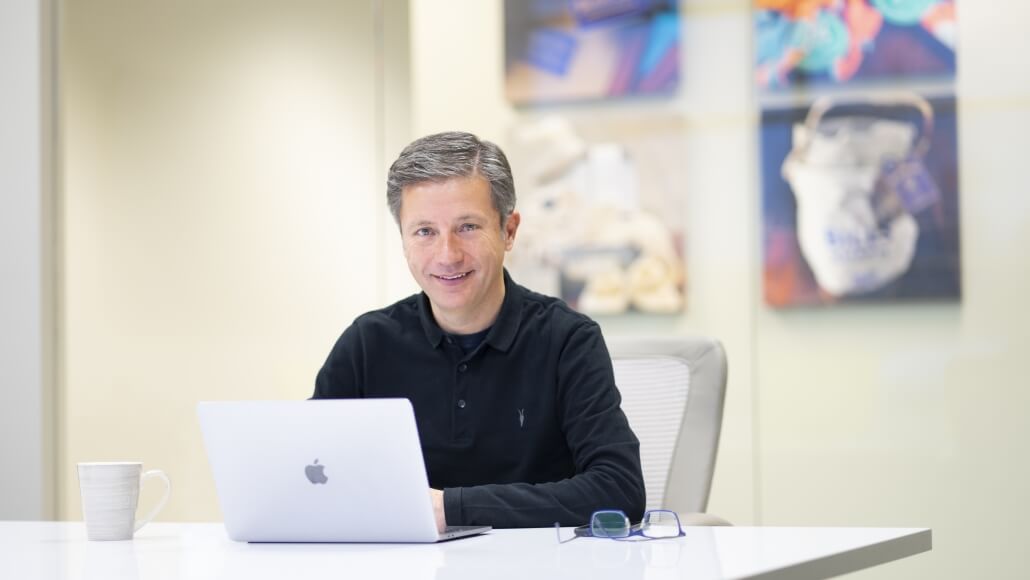 westmont, ill. and reading, england, oct. 19, 2017 /prnewswire/ — Nexgen Packaging, a full service provider of apparel identification products to retailers as well as to apparel, footwear and textile brands, today announced that Manuel Torres has joined the company as managing director of Europe, Middle East and Africa (EMEA) operations. Mr. Torres joins Nexgen Packaging from Motorola Solutions where he was SVP and General Manager for EMEA and has led the international growth of the business during his 25-year career with the company. Manuel also led the Latin America region and as well the Motorola Enterprise business (now part of Zebra Technologies) for EMEA and was active with customers, strategic direction, and field execution.
"Nexgen continues to achieve strong market share growth in North America by providing our customers with quality products, exceptional customer service, and industry-leading technology that brings visibility and efficiencies to supply chain operations," said Andy Effron, Nexgen's Co-founder and Chief Executive Officer. "In Europe, we have seen promising early success with this model and are confident that under Manuel's leadership we will rapidly move our business forward. I am very excited to have such an accomplished executive as Manuel join the Nexgen team."
Jim Welch, President of Nexgen Packaging, added, "We are fortunate to have someone of Manuel's caliber and character lead our efforts in EMEA. Manuel is a world-class leader, knows how to build high-performing teams and has a proven track record of establishing strategic relationships with customers. We all look forward to working with Manuel and establishing Nexgen's leadership position in EMEA."
"I am thrilled to be joining a team as well regarded in the industry as Nexgen," said Mr. Torres. "Nexgen has created a unique offering for its customers by combining the most comprehensive portfolio of apparel identification products with industry leading manufacturing and supply chain software. I am excited about the opportunity to build and lead the team that will be responsible for bringing these solutions to customers in the EMEA region." Mr. Torres will be based in Madrid, Spain.
About Nexgen Packaging
Nexgen Packaging, LLC is a global provider of apparel brand identification and packaging products, servicing the creative, product development, and production needs of apparel and footwear manufacturers and retailers, and their global manufacturing partners. The company is focused on simplifying everything from the creative process to order execution, utilizing innovative technologies to increase efficiency and enhance customer service. Nexgen offers a comprehensive range of products and services designed to meet its customers' product identification needs, including woven labels, printed labels, heat transfers, hang tags, integrated tags, price tickets, RFID tags and labels, wrap bands, patches, boxes, poly bags and a broad range of specialized products. Our customers include a broad range of apparel brands and retailers.