Frequently Asked Questions
We manufacture in 19 countries throughout the world. Focusing on near shoring. if you'd like learn more, please contact us.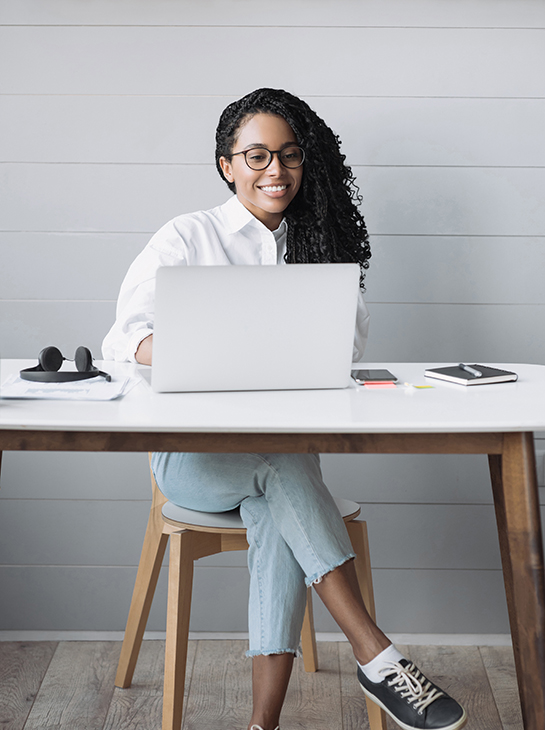 Just fill out the "contact us" information on our site and a local representative will contact you shortly.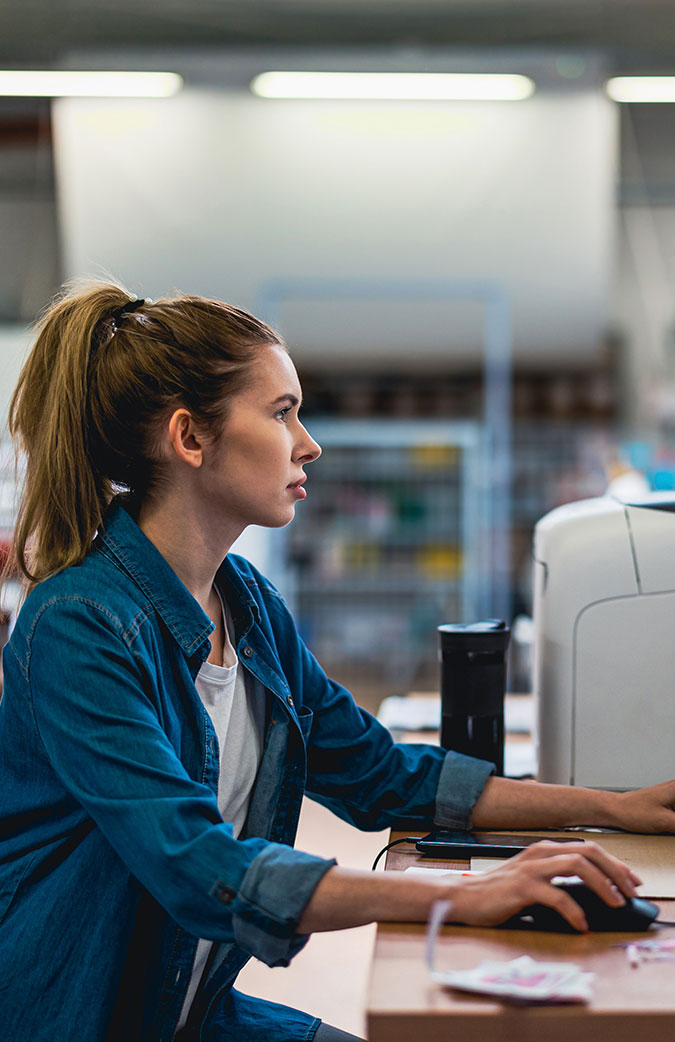 By contacting our sales team or office, we will walk you through our options and find the right samples to suit your needs. Fill out our "contact us" page. We're happy to send you what you are looking for.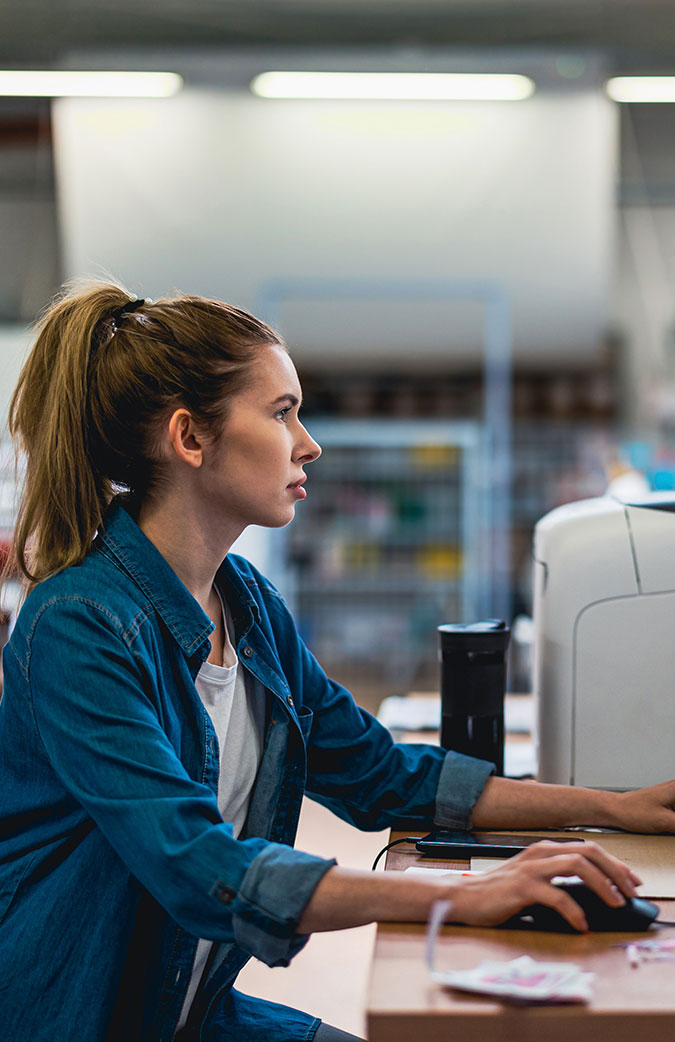 Our data management team conduct webinars walking you through all of nexgen's offerings answering any questions you may have. Please fill out the "contact us" form and we will get you scheduled.