Hangers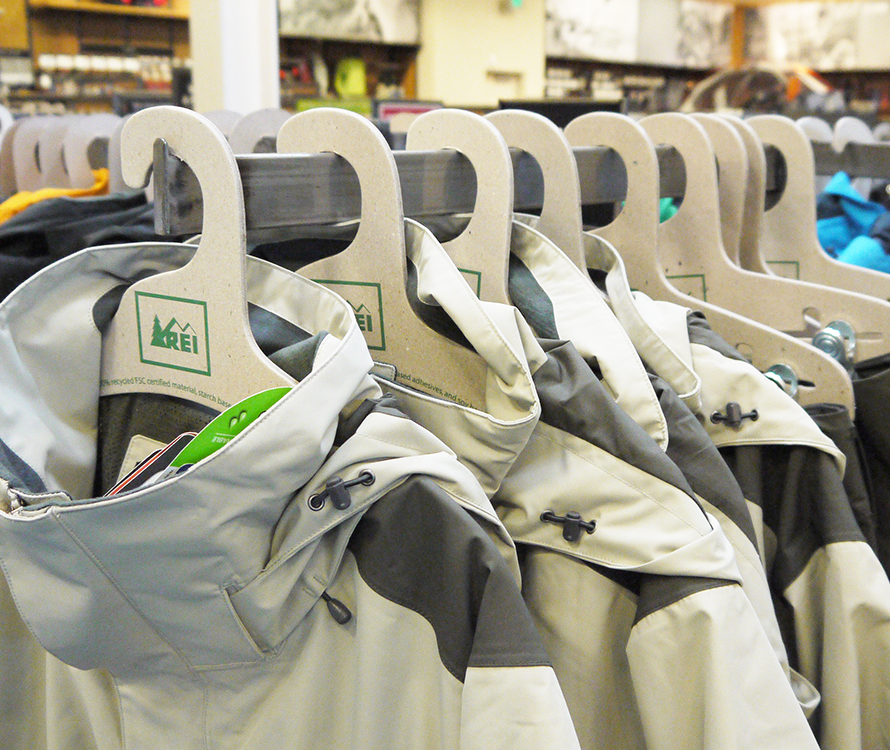 In 2021, following a successful 2 year partnership, Nexgen acquired Ditto Hanging Solutions which combined Ditto's extensive design and engineering expertise with Nexgen's manufacturing infrastructure and global presence to become the world leader in paper fiberboard hangers. 
With over 100 tried and tested designs in our extensive catalogue, we provide sustainable solutions for all your hanging needs.
Solutions Available Today For A Sustainable Tomorrow
Ditto hanging solutions are the result of many years of expert engineering and rigorous testing to withstand the demand of the end to end retail supply chain. Our engineers have been designing and testing paper fibreboard hangers since 2006, ensuring that they are highly functional and durable, while avoiding over-engineering and unnecessary waste.
With a comprehensive catalogue of over 100 SKUs we offer a solution for all your hanging needs.
Expert Engineering
Nexgen takes pride in being the leading supplier of paper fibreboard hangers with a strong global footprint. Our manufacturing is strategically located in key hubs such as China, India, Bangladesh and Turkey, All of our hanger manufacturing sites are audited to ensure compliance with industry standards in addition to successfully passing retailer and licensor specific audits.
Global Footprint
Our experienced and friendly team are committed to going above and beyond providing solutions. We work collaboratively with you, understanding your brand and supply chain, so we can provide tailored solutions to meet your requirements and sustainability goals.
From visiting your stores, DCs and working with your products, to delivering fast turnaround hanger design prototypes and displays for leadership meetings, we are committed to holding your hand every step of the way.
Dedicated Support
Our Paper Hanger made with FSC™ certified Paper with mineral oil-free inks provide a sustainable and versatile option for retailers who want to eliminate single use plastic hangers from their supply chain.  They can be widely and easily recycled or reused at home, reinforcing the retailer's brand and environmental commitment.
Ditto hangers also offer space saving benefits, with a positive impact through the supply chain and shipping and also allowing additional product to be put out on the shop floor.
Product Benefits
Hanger collaboration with Kiabi's Kidkanai store