Home
Packaging
Solutions for Retail, Apparel, & Footwear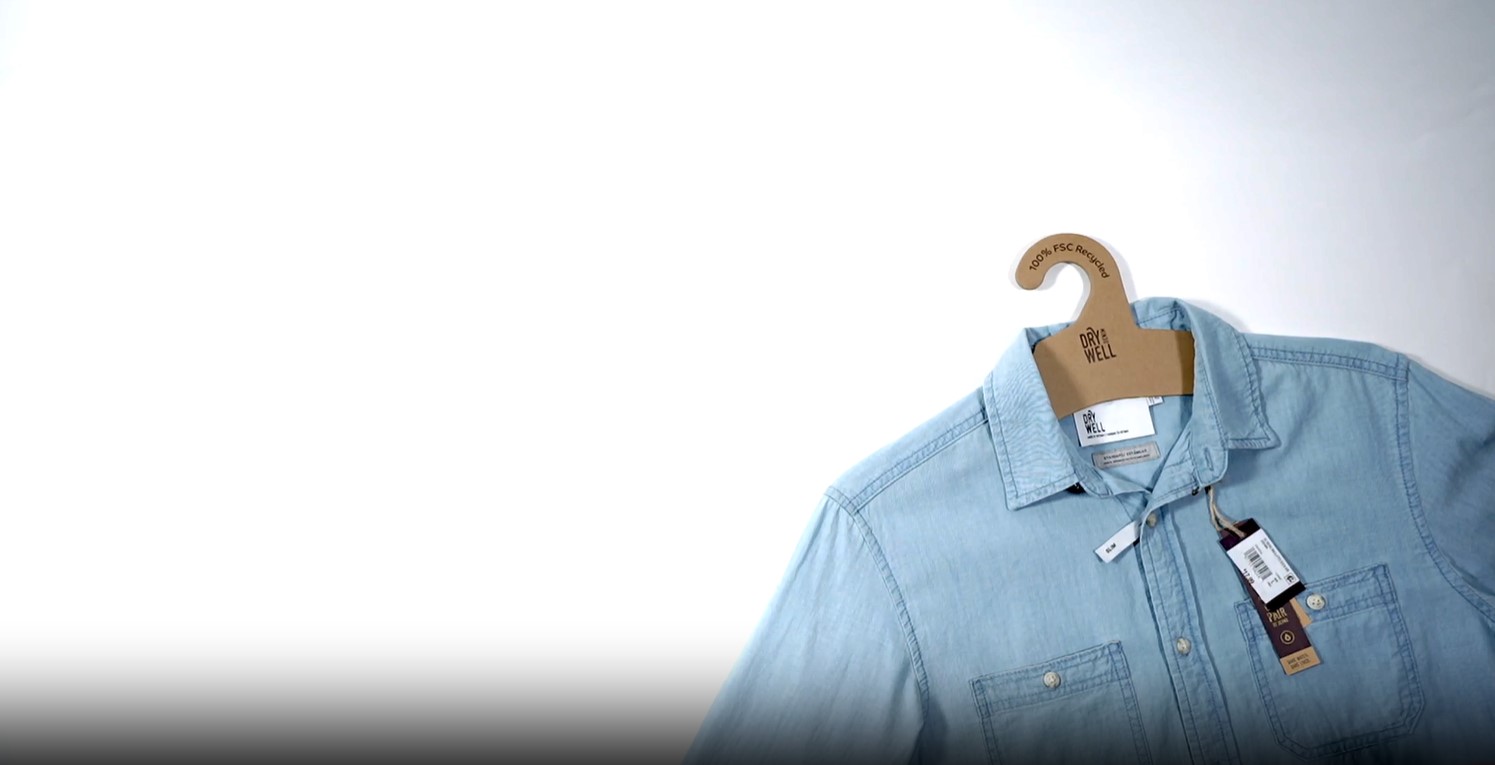 Nexgen's goal is to provide our customers with support for all their packaging needs
Simplified design and development of sustainable products by leveraging industry
expertise and unparalleled customer support
A resilient supply chain by investing in local production capabilities
on a global scale
Portfolio and production transparency developed specifically for retailers and
brands utilizing our industry leading software and data analytics platform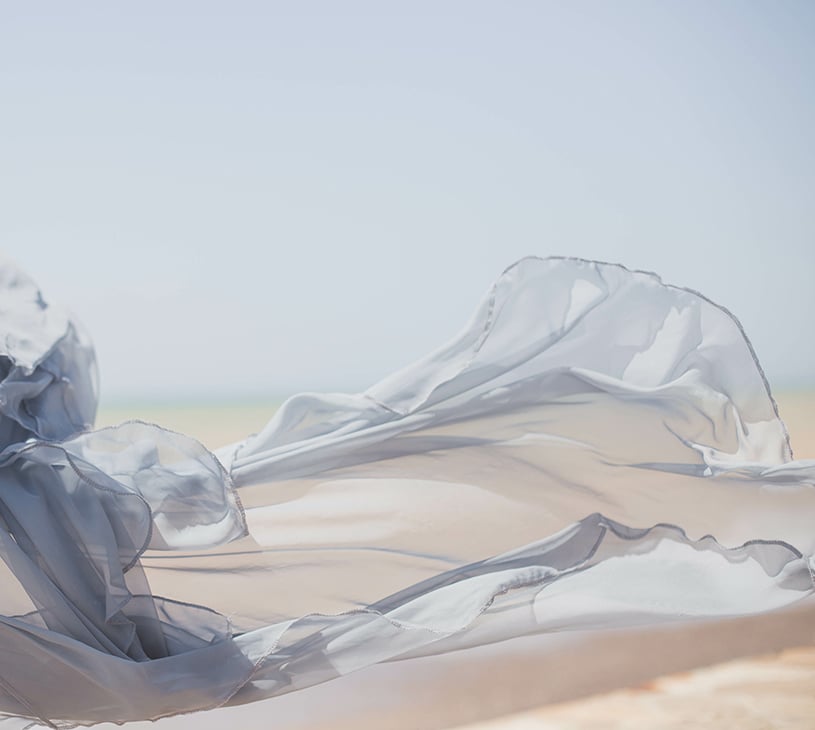 Since its inception over 17 years ago, Nexgen has become a leading producer of packaging solutions for the retail, apparel, and footwear industries by listening to customers and responding quickly and nimbly to their needs. Nexgen's focus on providing true sustainable offerings and investing in an optimized supply chain is a unique approach in the industry and one of the primary reasons customers are choosing Nexgen as their strategic global supplier.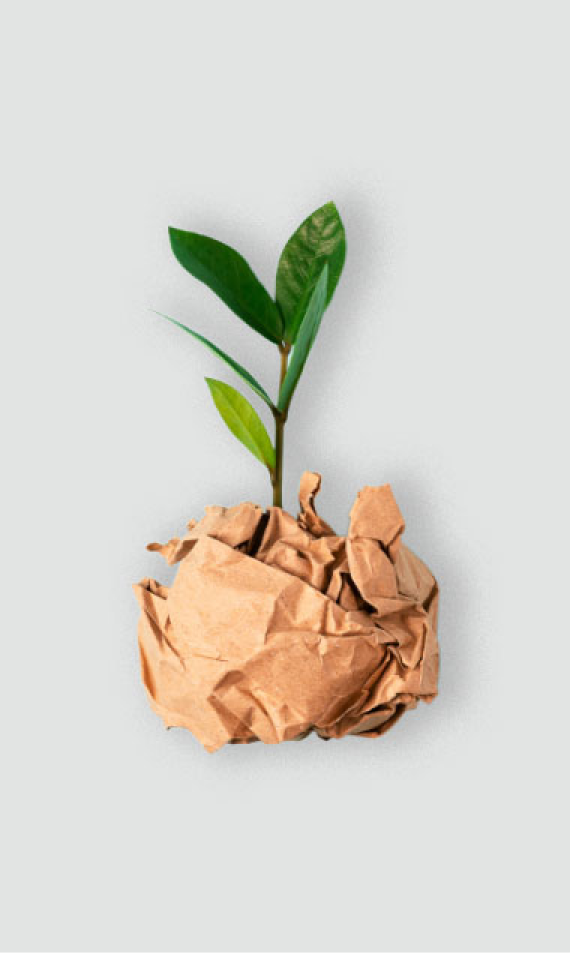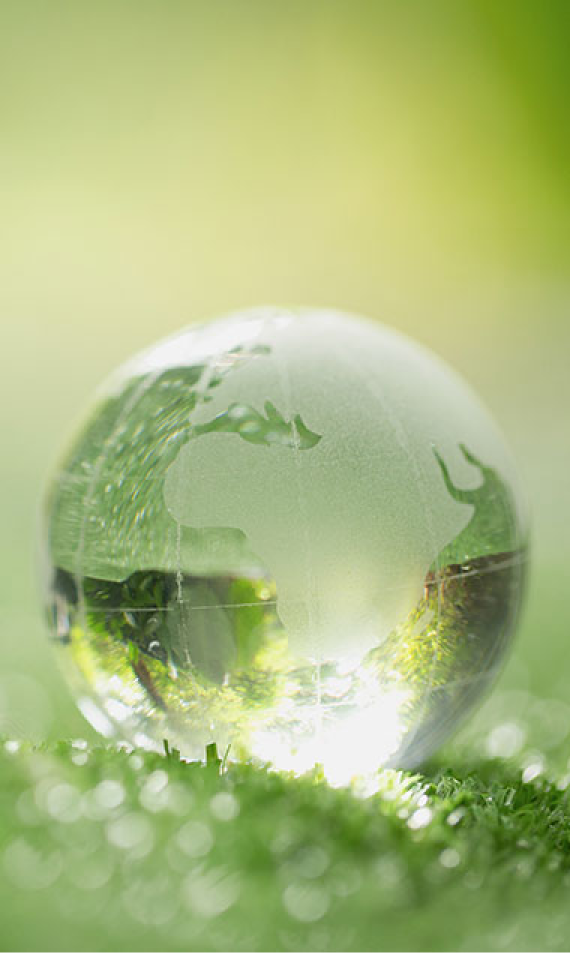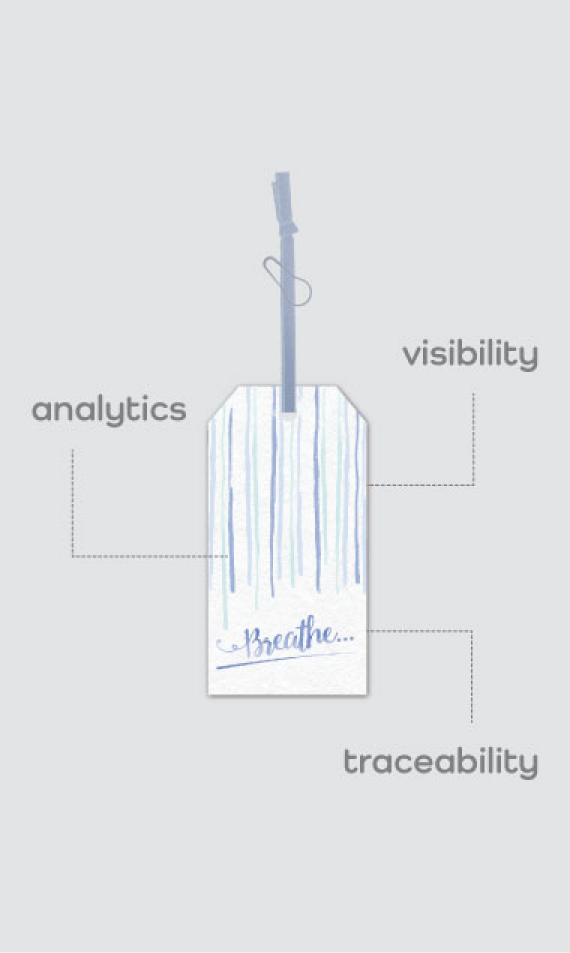 Transparency & Analytics
The retail supply chain is complex. COVID and geopolitical challenges have only added to the complexity and increased the challenges supply chain and production leaders face daily. We have invested in software and business intelligence tools that provide our customers with the insights they need to make early, informed decisions about their supply chain.
Why Nexgen
Our team at Nexgen takes great pride in exceeding the needs of our customers – present and future. The focus on execution and strategy is why we are strategic to many brands and retailers globally.
Nexgen has a dedicated global team of artists, product experts, production specialists, data scientists and customer support specialists whose priorities are driven by delivering on what our customers are expecting today and anticipating what they will need in the months/years to come. We infuse our creativity, innovation, and encyclopedic knowledge of packaging solutions with each client's unique brand, goals, and strategies, for a complete marketing solution that is entirely their own. We stay on top of the latest trends and industry standards to keep our partners on the cutting edge. Come to us with any problem and we'll find a solution that's creative, sustainable, and customized for you.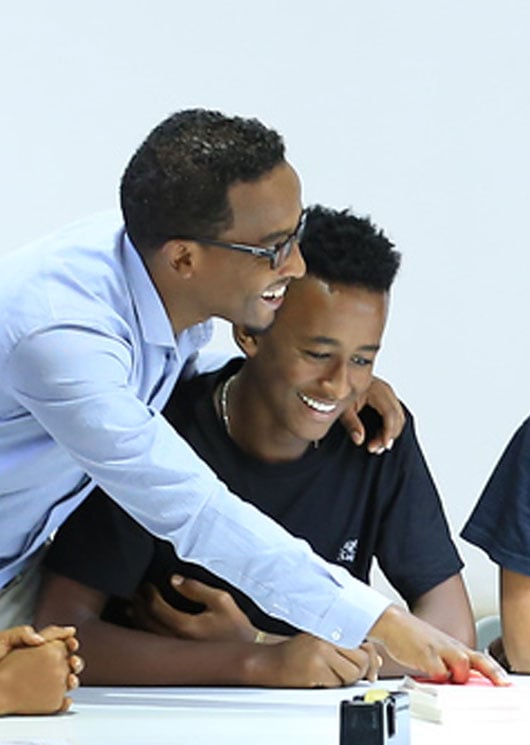 countries with
manufacturing locations
The transition to a primary source global label and packaging supplier model with Nexgen Packaging has been highly successful. Nexgen Packaging has been a trusted partner to The Children's Place since 2013.
I cannot recommend Nexgen enough for your hangtag, packaging, and label needs. They have consistently met or exceeded our expectations with reliability, regular communication, and quick response time.
Nexgen have been incredible during our journey of transitioning our baby plastic hangers into FSC™ cardboard hangers. This project was a challenging project for us, and they have been great in providing us with workable samples, creating in store reviews and supporting us with sustainable design solutions.
I very much appreciate working with Nexgen on our hanger project replacing single use plastic with 100% FSC™ recycled paper hangers; your close involvement, energy and passion are communicative and give me complete trust in Nexgen.
Posted on septiembre 05, 2023